Yes, it is a LARP (Live Action Role Play). Yes, it is way more work than a virtual life / role play. But it is, in many ways, just as much fun.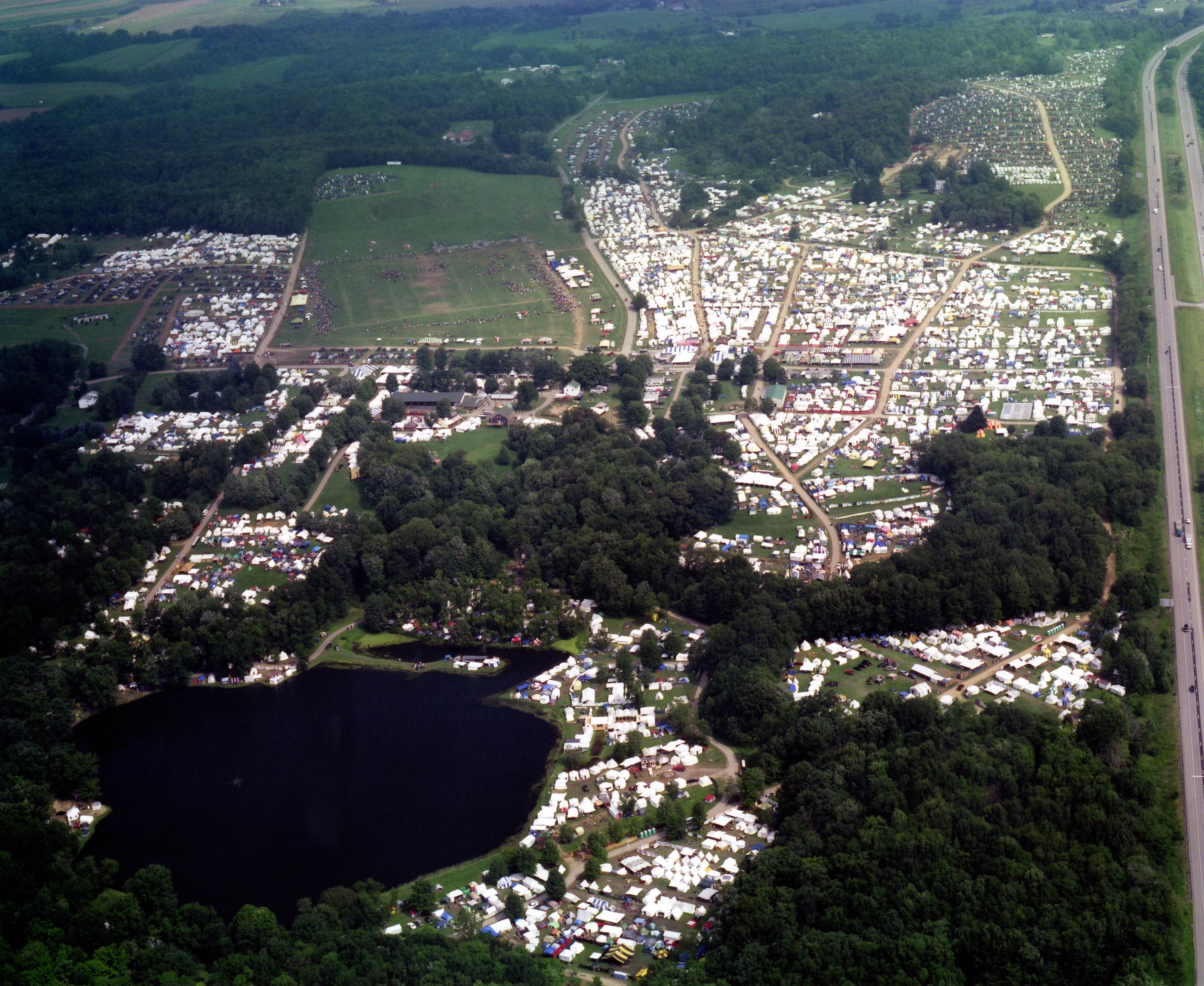 So for the next two weeks I am living my thirdlife in a Medieval fantasy world called "Pennsic" where I dress up in gowns and act the part of a Lady to a Medieval Lord in a tent city of 10,000 people.
While the men (and some women) engage in a War between two Kingdoms: The East and the Midrealm....


...the women (and some men) go SHOPPING! It is true: when the going gets tough, the tough go shopping!
Of an evening, I might gather with friends in a mead hall, wander the streets looking for music or dancing, or just curl up in my comfy bed with a good codex.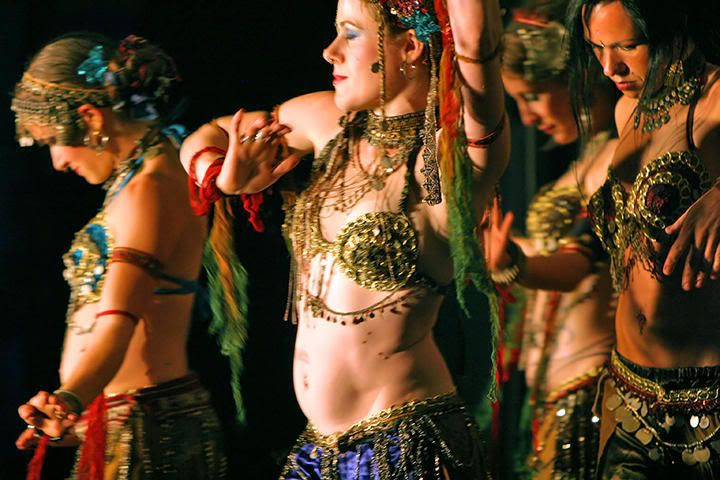 Whatever I do, it will be fun.